Riviera Utilities Gas Department serves residential and commercial natural gas customers. The utility obtains natural gas through Gulf South Pipeline at its two city gate metering stations, which are located in Bay Minette and Gateswood. Natural gas is a vital component of Riviera's supply of energy. It is one of the cleanest, safest, and most useful of all energy sources.
Customer Owned Piping - Maintenance Notification
New Excess Flow Valve Requirements
Unlike some fossil fuels, however, natural gas is clean burning and emits lower levels of potentially harmful byproducts into the air. We require energy constantly, to heat our homes, cook our food, and generate our electricity. It is this need for energy that has elevated natural gas to such a level of importance in our society and in our lives. Riviera Utilities has firm gas purchase contracts with BP Prior Energy and also receives some locally-produced gas. The Gas Department directly serves customers in Foley, Magnolia Springs, Summerdale, Elberta, Miflin, Gulf Shores, Silverhill and Loxley. Additionally, Riviera supplies wholesale natural gas to the municipalities of Robertsdale, and Clark/Mobile Counties Gas District in Orange Beach Alabama.
---
If you have a gas emergency or suspect a leak, leave the location and call 251-943-4999.
Gas Savings Tips
There are a number of ways to save money on your gas bill. Below are a few suggestions to help you conserve gas.
1
Gas savings can be increased by using less hot water, turning down the thermostat, and insulating the gas water heating unit.
2
When cooking with gas put the cover over the pans and use only as much flame as necessary (Remember that slightly boiling water cooks foods at the same temperature as water that is rapidly boiling).
3
When cooking with gas, preheat only when necessary. Don't preheat for meats and casseroles and use your exhaust fan sparingly.
4
When you have a gas water heater, try taking a shower instead of a bath. A bath can use 15 - 25 gallons of hot water compared to the 10 gallons used for a 5 minute shower.
---
VIew All Money Saving Utility Tips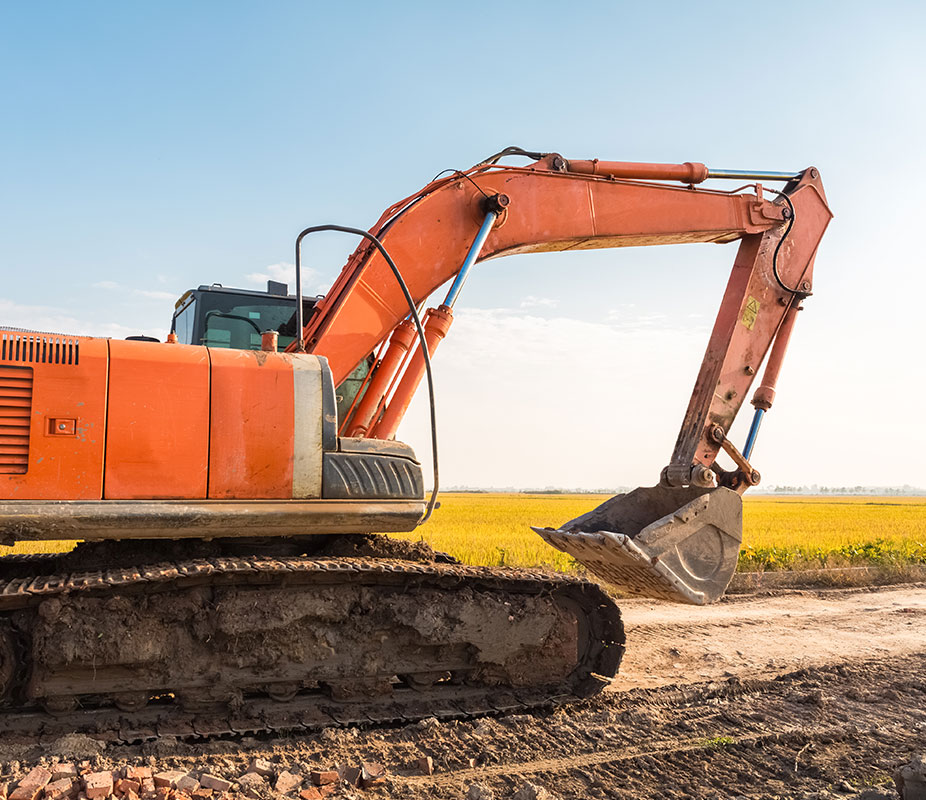 Call Before You Dig
It's important for everyone's safety to call 811 before you dig.
If you are planning to dig, you are required by Alabama Law to notify Alabama One Call to avoid damage to underground utilities. The call and service are free.
To contact Alabama One Call you can simply dial 811 from anywhere in Alabama. If you are calling outside of Alabama you can call the toll free number 800-292-8525. You can also use their web portal or download their mobile application.
call 811 before you dig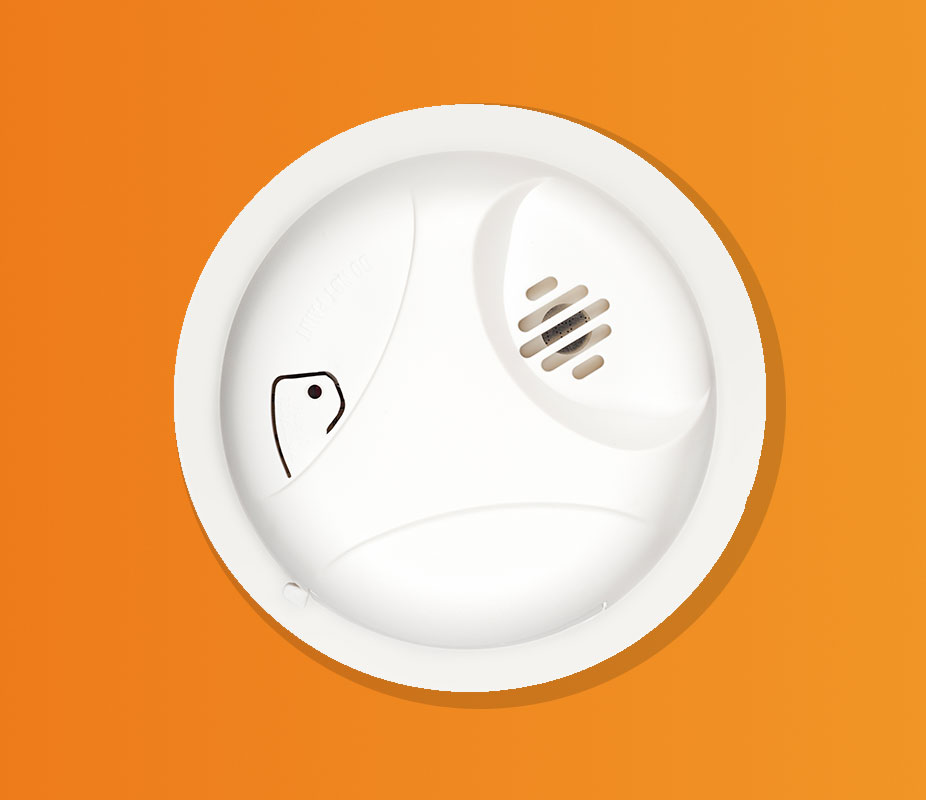 CARBON MONOXIDE: THE SILENT KILLERs
Information You Should Know
Carbon monoxide is a silent killer that can lurk within fossil fuel burning household appliances. Many types of equipment and appliances burn different types of fuel to provide heat, cook, generate electricity, power vehicles and various tools, such as chain saws, weed eaters and leaf blowers. When these units operate properly, they use fresh air for combustion and vent or exhaust carbon dioxide. When fresh air is restricted, through improper ventilation, the units create carbon monoxide, which can saturate the air inside the structure. Carbon Monoxide can be lethal when accidentally inhaled in concentrated doses. Such a situation is referred to as carbon monoxide poisoning. This is a serious condition that is a medical emergency that should be taken care of right away.
Download the PDF